Personal VPN Server is the step to the next level of data protection and VPN connection speed. It includes all the features of VPN Client shared plans and provides even more benefits.
With Personal VPN Server you get your personal static IP address and a guarantee that only you will be using it. Also, you get a higher speed and stronger security for your sensitive data.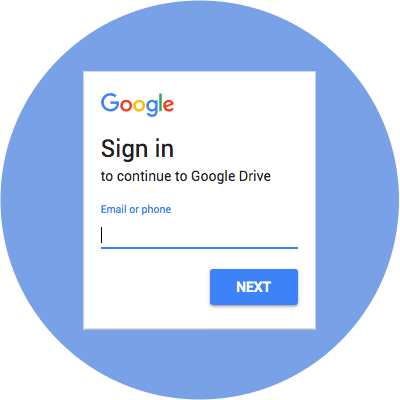 Effortless access to your accounts
Imagine you are traveling and want to login to your Gmail or Facebook account. Often you may get a message similar to "Unusual sign-in location detected…" or "Authentication Error. Please try signing in again." With a Personal VPN Server you use the same location IP address, so your actions do not look suspicious. You create the appearance that you haven't changed your location, and can complete your task without the need for repeated authentication.
The highest protection from cyber attacks
Get private internet access for secure operations with Internet banking or important Internet activity.  Set up the option "Login only from this IP address" in your banking settings and, even if someone finds out your user login and password information, he will not be able to log in from another IP address.
Compared with a shared VPN server, Personal Server gives you a faster VPN connection and more powerful protection of your private data from hacks.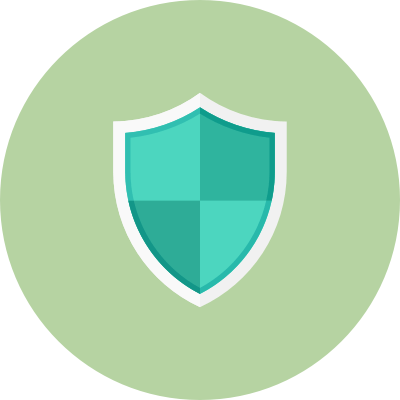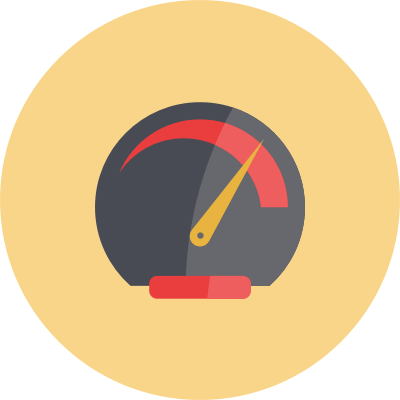 The fastest speed you could ever imagine
The benefit of the personal VPN server is that you don't share the traffic with other VPN Client users, so you don't have to worry about server load and connection speed. No traffic sharing allows you to get the fastest connection with no interruptions. We provide high-quality VPN servers for your personal use. You will definitely appreciate the sharp swiftness of the personal VPN Server bandwidth.
Best choice for game lovers
Connection speed is extremely important for gamers when every millisecond can influence the game or tournament results. An especially high speed connection is what the personal VPN Server can ensure. That's why gamers make a choice toward a Personal VPN server software. Just select the optimal personal VPN Server according to the game server location and enjoy a better virtual experience.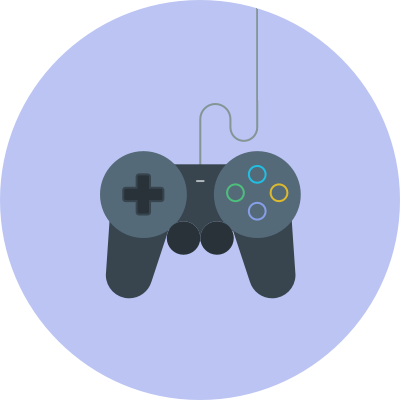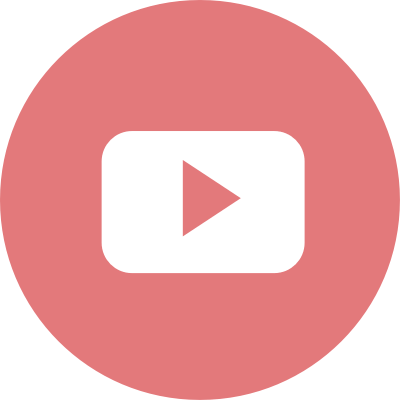 Great upload speed for Streamings
If you like to watch streaming videos from websites and services, such Hulu, Vudu or Amazon, you should know that there is a minimum recommended internet speed for streamings. With Personal VPN Server for Mac you don't have to worry about VPN speed; Personal Server provides an ultra-fast connection so you can easily stream high-def content.