Choose the VPN Client plan that suits your needs. Get the most reliable VPN service, high privacy protection and ultra fast Support.
Use VPN connection absolutely free for 7 days with unlimited VPN bandwidth!
Subscription Plans for VPN Providers
Vacation
7 days
3.99$
---
Save 0%
Economy
1 month
8.99$
---
Save 47%
Standart
3 month
16.99$
---
Save 67%
Professional
1 year
39.99$
---
Save 81%
Premium
3 year
89.99$
---
Save 86%
All subscription plans include the same features. The longer the subscription term you choose, the more favorable the rate per day for using best Mac VPN.
Personal VPN Servers
Personal VPN Server is the next level of your internet freedom. You can order your own Server, which dedicates a personal IP address to you. The Server routes only your internet traffic. As a result, you don't share your traffic with other VPN app users: it is used only by you. With Personal VPN Server you get a faster speed and higher security protection for your private data. Choose Personal virtual private network server if you need a server in a particular location, which will never be overloaded.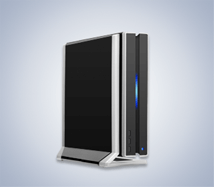 Starter
1TB/month
512Mb RAM
Single-core CPU
Up to 1024MBPS
from $21.99/month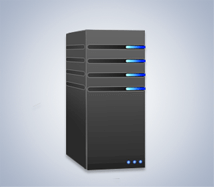 Medium
2TB/month
1024Mb RAM
Single-core CPU
Up to 1024MBPS
from $35.99/month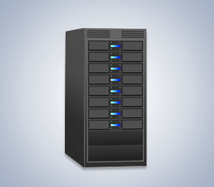 Pro
3TB/month
2048Mb RAM
Dual-core CPU
Up to 1024MBPS
from $49.99/month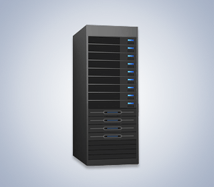 Unlimited
Unlimited traffic
2048Mb RAM
Single-core CPU
Up to 100MBPS
from $28.99/month

Choose the desired location


Select the preferable term


Easily purchase your Personal VPN Server
Common Questions about Private Internet Access
How many devices can I use with one account?
Five. You can use VPN Client on up to 5 Mac computer devices with one account simultaneously.
How do I purchase VPN Client?

Launch the application. In the main window go to Subscriptions tab → choose your preferred plan and click Buy Now. Then enter your Apple ID and password to make in-App Purchase. Read more >>
What's the difference between VPN plans and Personal VPN Server?
With shared VPN you get a different IP address each time you connect to the private VPN tunnel, and the traffic is routed by the same VPN servers for many users. The Personal VPN Server is dedicated to only one individual. Since only one person can use this server, the channel will never be overloaded by other VPN users. As a result, you have a clean permanent IP address and the fastest VPN speed due to not having to share the traffic. Read more >>
Can I purchase several Personal VPN Servers?
Yes, you can. However, note it is possible to buy only different servers at the same time, i.e., one server of each type.
Have an individual question?
Write us at [email protected]. Our friendly support team will be happy to assist you.