In our previous article "Internet censorship," we have already written about governments in other countries blocking content. Today, we would like to consider Turkish Internet restrictions more deeply and share the best VPN for blocked websites in Turkey.
Turkish Internet Censorship
Today, Turkey has more and more Internet restrictions, including numerous internet outages and government Internet censorship. Also, each time when there is a political public disorder, most social media platforms are banned. The government censorship of the internet in Turkey has been steadily deteriorating since 2016. The government is filtering and blocking an increasing number of web pages, intentionally suppressing the Internet connection speed or even completely depriving people of the Internet for periods of time while important political events are happening. Internet providers have to block social networks and other sites that the government regards as undesirable for the current regime.
At different times, Turkey banned Wikipedia, YouTube and Twitter. Most of these prohibitions were later abolished, but you never know when the government will decide to restrict them again.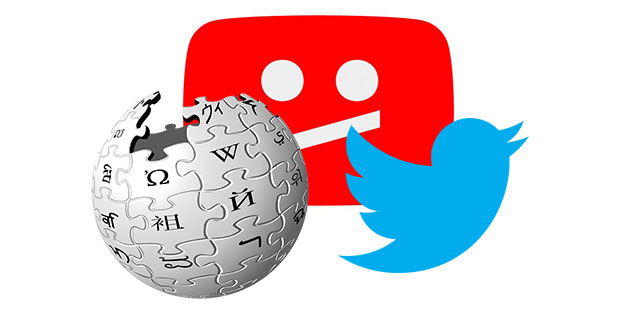 That's why many Turkish citizens use a VPN to unblock the web pages blocked by their Internet service providers. The VPN service also allows users to digitally change their location by hiding their IP address. A VPN is a great way to bypass government censorship of the Internet.

When you connect to a VPN server, it appears as if you are in another country. Also, a VPN encrypts the data transmitted from your device to the web resource, protecting it from being monitored and hacked. Virtual private networks give you the freedom to access any Internet content from any country.
Unfortunately, it's not easy to find a VPN that works in Turkey, as Turkish authorities block most VPN services. If you are going to travel to Turkey for vacations or have a business trip and need access to your home web services and resources that are blocked in Turkey, you should download a good VPN software in advance. Please look carefully the Privacy Policy of each VPN provider and make sure that it doesn't save your logs. Also, make sure that it provides VPN servers in most countries worldwide, which is important for unblocking the required web resources. And finally, the service should be easy to use, providing a fast VPN connection speed and secure encryption algorithm. From our side, we can recommend the VPN Client application for Mac, which provides a 7-day free trial and numerous subscription plans, depending on the period of time you will be traveling and have need of a VPN.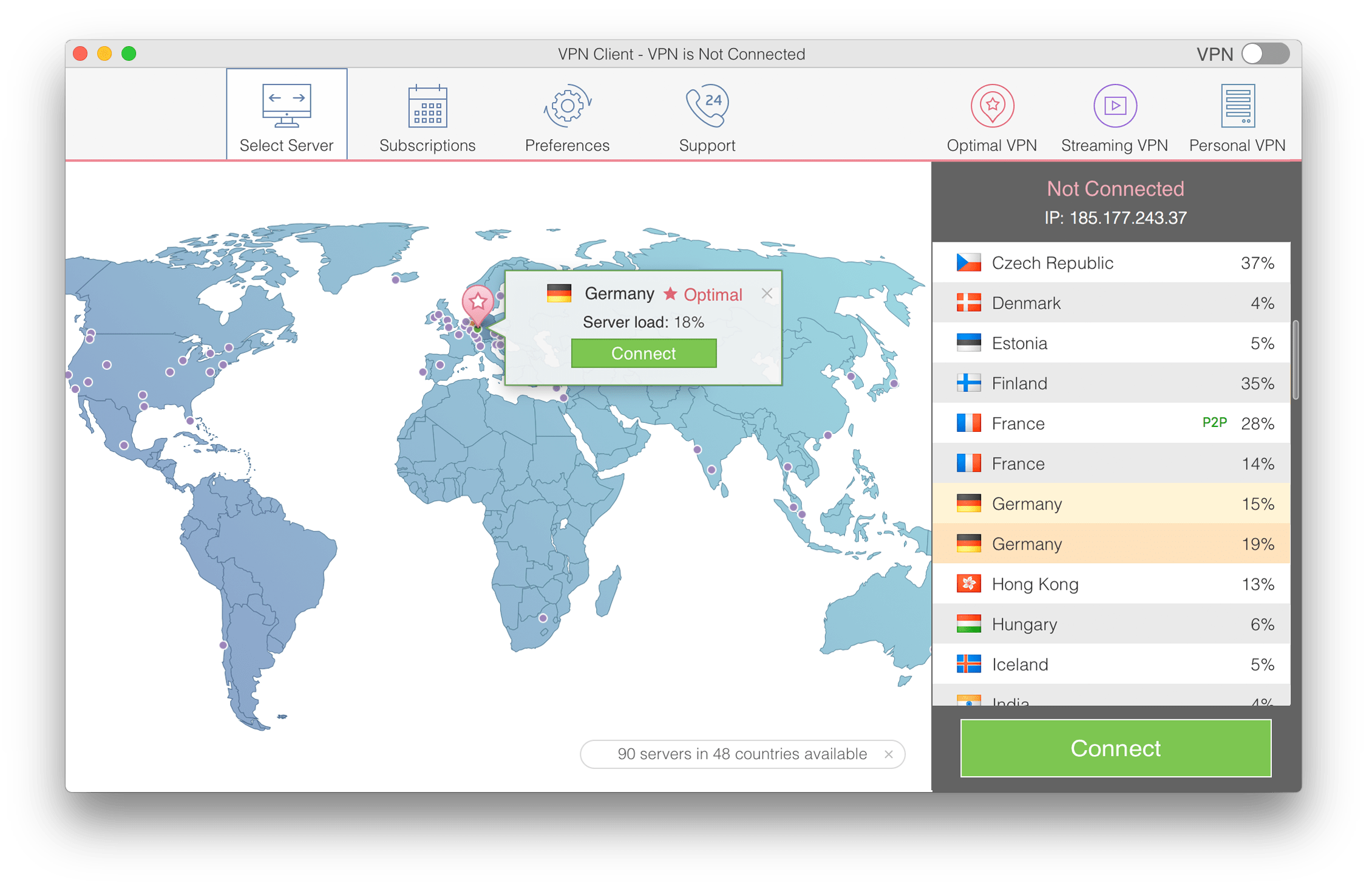 VPN Client – Bypass Turkey Ban